Award winning team of professional coders and programmers, customizing in web & app design. We have vast experience of both small and large scale projects.
We believe our surroundings does matter when you're working to make something creative and that's why we designed our infrastructure creatively to deliver the best of us.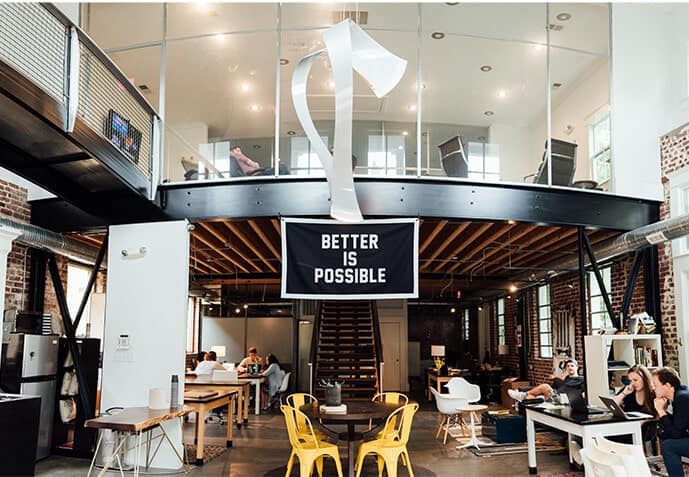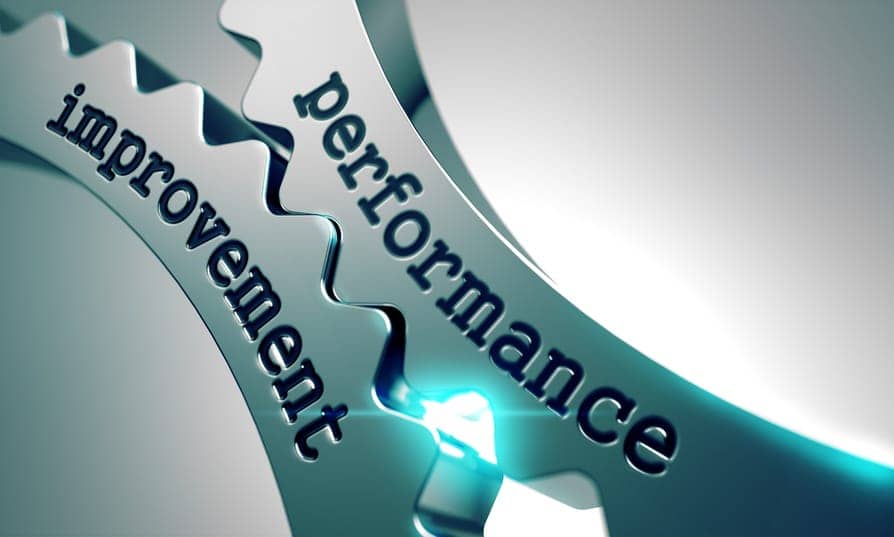 Serving over 35 countries with IT, BPO and Customer Support solutions operating 24*7. We have increased 70% clients in last two years delivering Best in class Support and Services.
Founder & Managing Director. in
Crunching the web almost 18 hours of the day, Work is my fun and i'm in it to win it!
HEAD HR, OPS MANAGER. USA/IN
Office is home. Team is family and Stallion Informatics is my passion. 
Former flight attendant at Jet Airways, fashion blogger. Specialized in graphics. 
Work enthusiast, Dedicated to my job. Always happy to help.
Always making sure my team is ready and clients are happy.
BUSINESS MANAGEMENT EXPERT. IN
Strategist with sharp plan and execution, Managing client businesses.